inquiry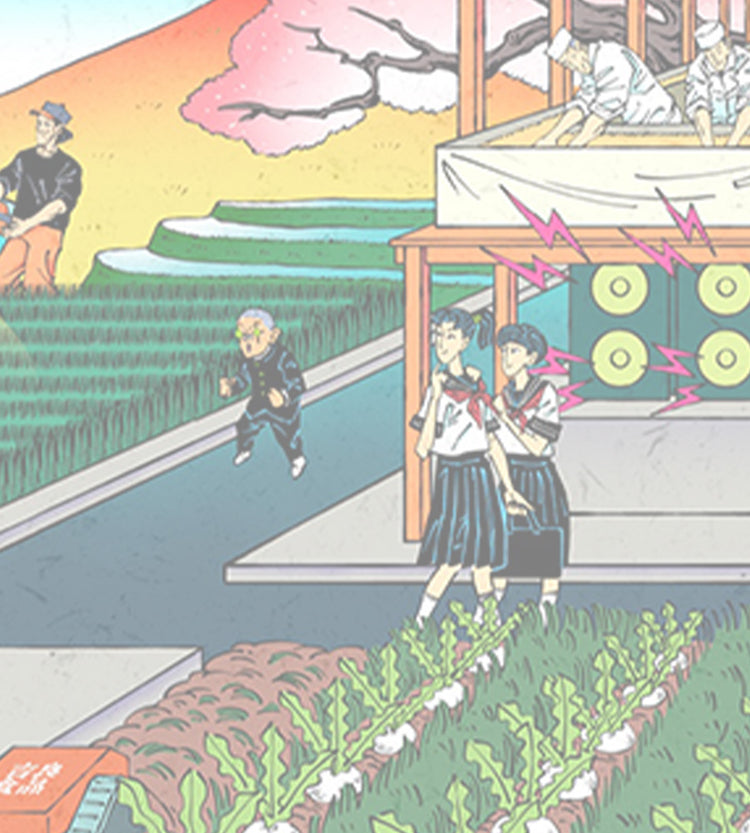 お問い合わせが
完了しました
Thank you for contacting us.
After confirming the content you sent,
We will get back to you within one week.
Also, to the email address you entered,
We have sent you an automatic confirmation email.
If the e-mail does not arrive after a while, there is a possibility that the e-mail address you entered is incorrect or it has been sorted into the spam folder.
If you have specified a domain, please set it so that you can receive emails from "kira-shokuhin.co.jp".
If you are in a hurry, please call us from the number below.
Telephone reception
Weekdays 9:00-17:00
Regular holiday
Saturdays, Sundays, and holidays
If you come directly
〒869-1235
1647 Muro, Otsu-cho, Kikuchi-gun, Kumamoto Prefecture