About Kira Foods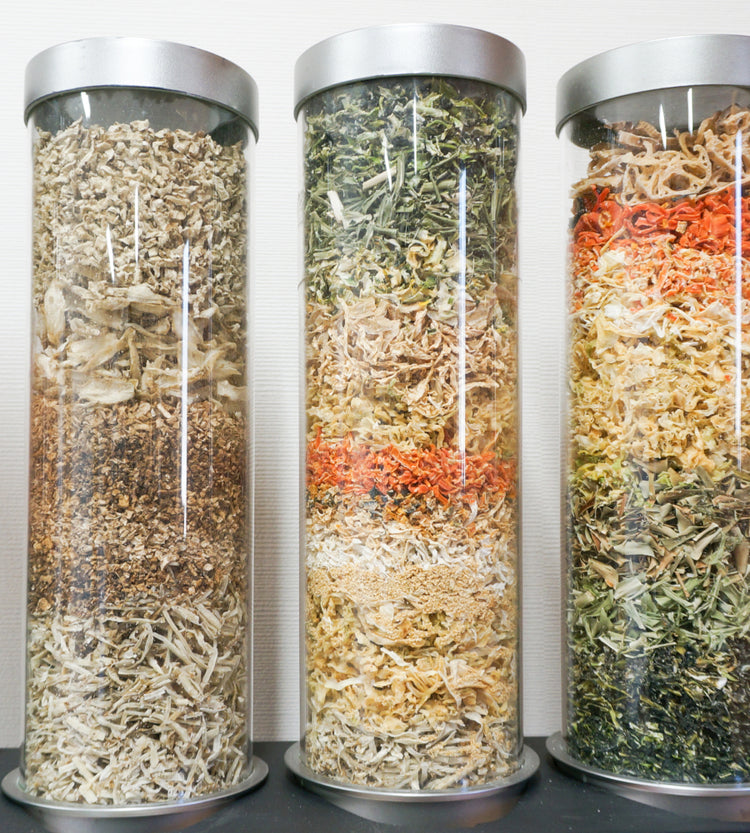 The view of the world we aim for at Kira Foods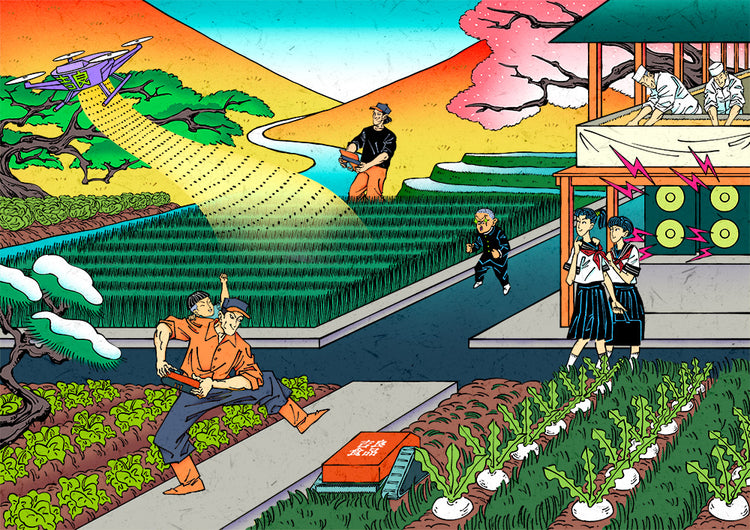 we,
It is a vegetable shop that makes and delivers seasonal vegetables.
You can eat what you want to eat according to the four seasons.
Behind that, there is always a hardship of the producers who survive rainy days and windy days.
Even so, in order to add even a little color to the food culture that is important in our lives, it is our way of life to continue to evolve and produce seasonal vegetables.
Significance of
Kira Shokuhin's Existence
vision

Make your daily life a little richer

tag line

Create living raw materials

Mission

Continuing to make really good raw materials

stance

All the things and connections involved

cherish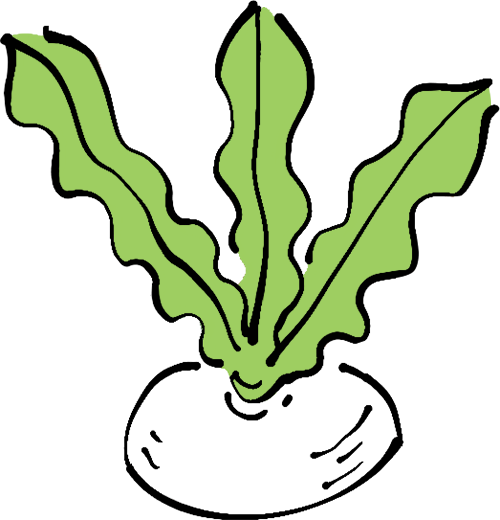 The importance and
difficulty of food
Our work is affected by the weather, processing takes time and effort, and it is difficult to keep selling at the same price even though the purchase price is different.
On the other hand, it would be a waste if mass production was done to increase sales.

It may not be possible to convey to consumers that there are many difficulties faced by producers because food is so important for people to live, but I would like to convey this to consumers.

We are doing everything we can without overstretching ourselves.