Consignment / OEM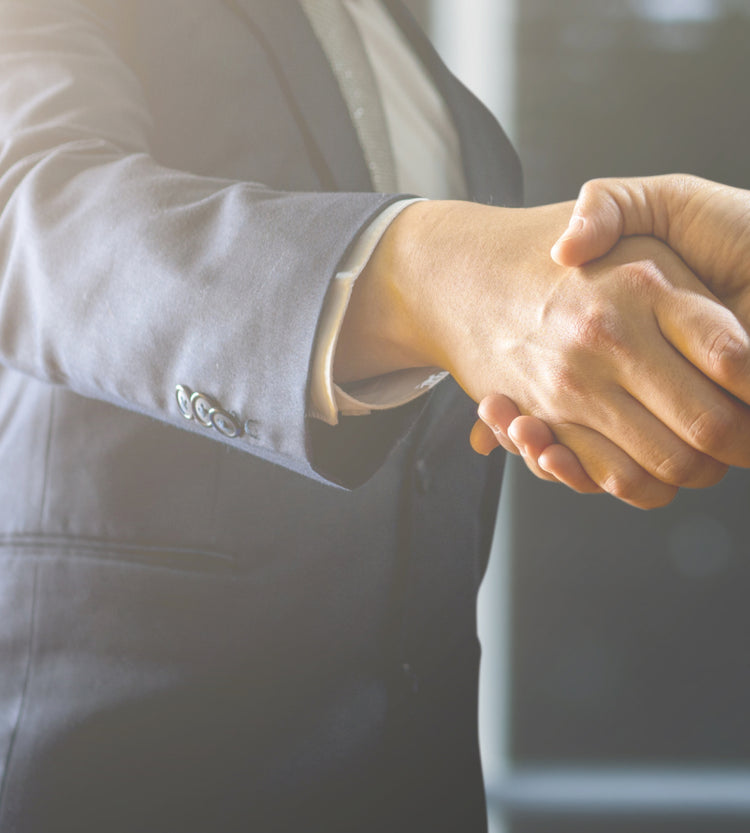 Do you have

any problems like this

?
I want to request a domestic factory with solid production management
Looking for a reliable OEM for dried vegetable production
I want to request a factory that can consistently respond from the development of prototypes
Want to reduce food loss by effectively utilizing non-standard or oversupplied vegetables
I want to commercialize high-quality domestic dried vegetables
Kira Foods also accepts consignment drying by bringing in vegetables.
We will deliver products that satisfy our customers by making use of drying technology backed by many years of experience.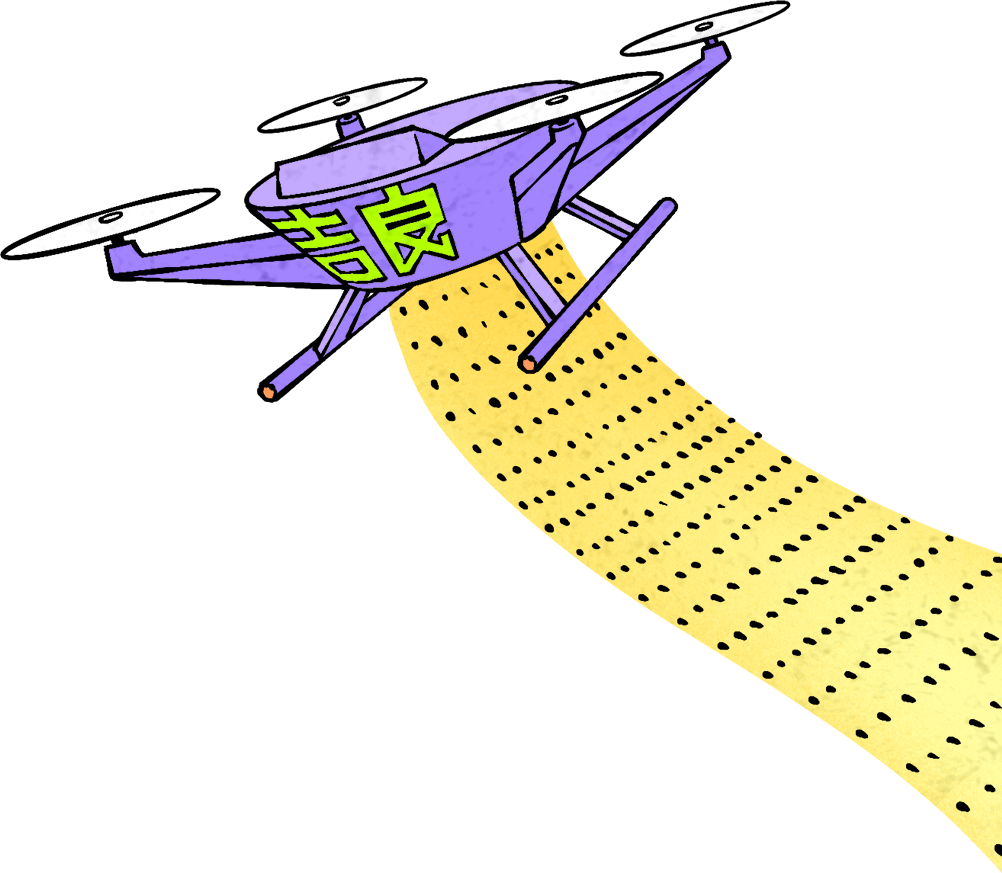 Strengths of Kira Foods OEM
years of experience

Based on our achievements since our founding in 1972, we have always developed new products as a pioneer in the drying industry. Until now, we will deliver products that satisfy the needs of many customers with experience and unique manufacturing methods.

Original cut method

We cut to the desired cut size using our unique manufacturing method. Please contact us for the cut size. (Shredded, sliced, whispered, diced, etc.)

Abundant variations

We are working on a lot of drying, and we also handle commercial products that make use of that drying technology. We can ship 500g, 1kg, 5kg, 10kg, etc. according to your request.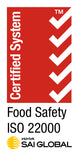 Acquired ISO22000:2018 certification (Head Office Factory, Maki Factory, Hirakawa Center)
ISO 22000:2018 is a mechanism to protect food safety in the entire food chain (all stages from food production to delivery to consumers). This is an international standard developed by combining the two concepts of Analysis and Critical Control Point. In order to continue to deliver safe and secure food to consumers, we acquired ISO22000:2018 certification for all factories on March 11, 2020.
Consignment production record
Perilla

Japanese chestnut

Auricularia

Kale

bok choy

taro

broccoli

Nozawana

parsley

Kikuimo

Mini Tomato

Goya

Karaimo

chishatou

Purple sweet potato

asparagus

pumpkin

potatoes
It is part of our past performance.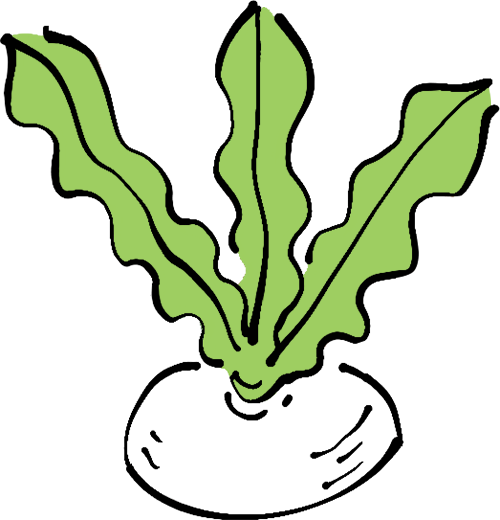 Flow up
to ordering
inquiry

Please feel free to contact us by phone or email.

meeting

We will ask you about the raw materials and processing conditions, and then send us a sample.

Drying/processing

We will actually dry and process the sample product.

Sample processing

After processing the sample, we will ship it by cash on delivery.

meeting

After confirming the sample, we will discuss the details of the estimate and production schedule.