manual work by craftsmen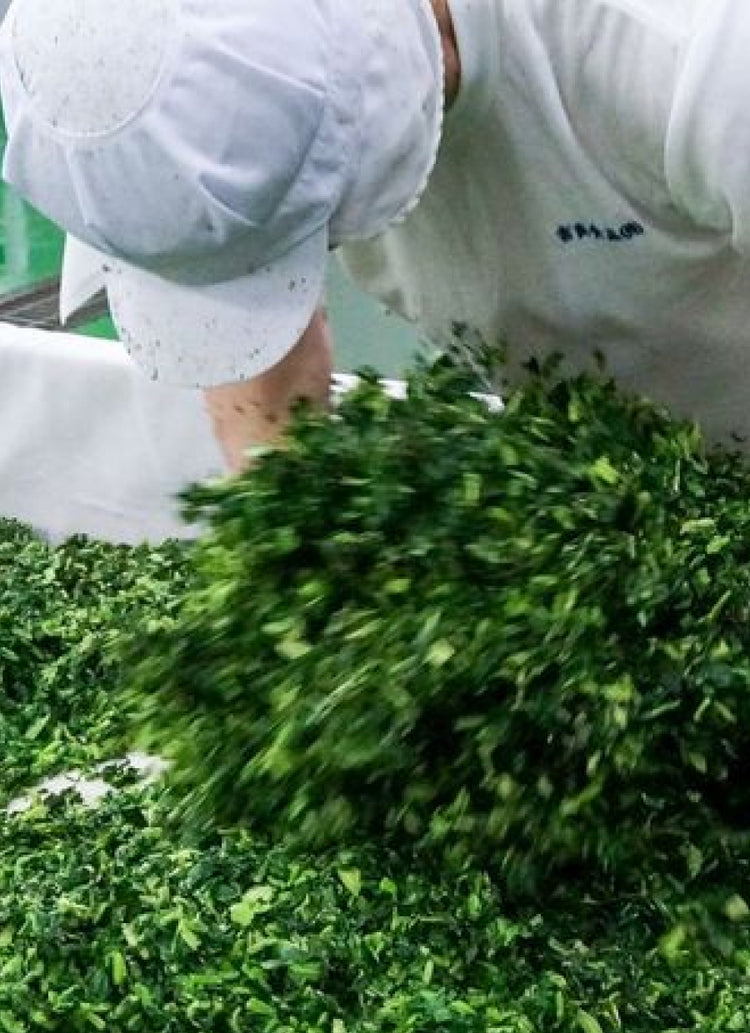 Immediate processing of fresh vegetables.
Hand-dried seasonal vegetables
Vegetables are products of nature.
At our company, human beings are drying by hand while checking each one by hand.
Ascertaining the boiling time, feeling the moisture level during the drying process with the fingertips of the craftsman,
A quality check is performed visually, and a single product is completed.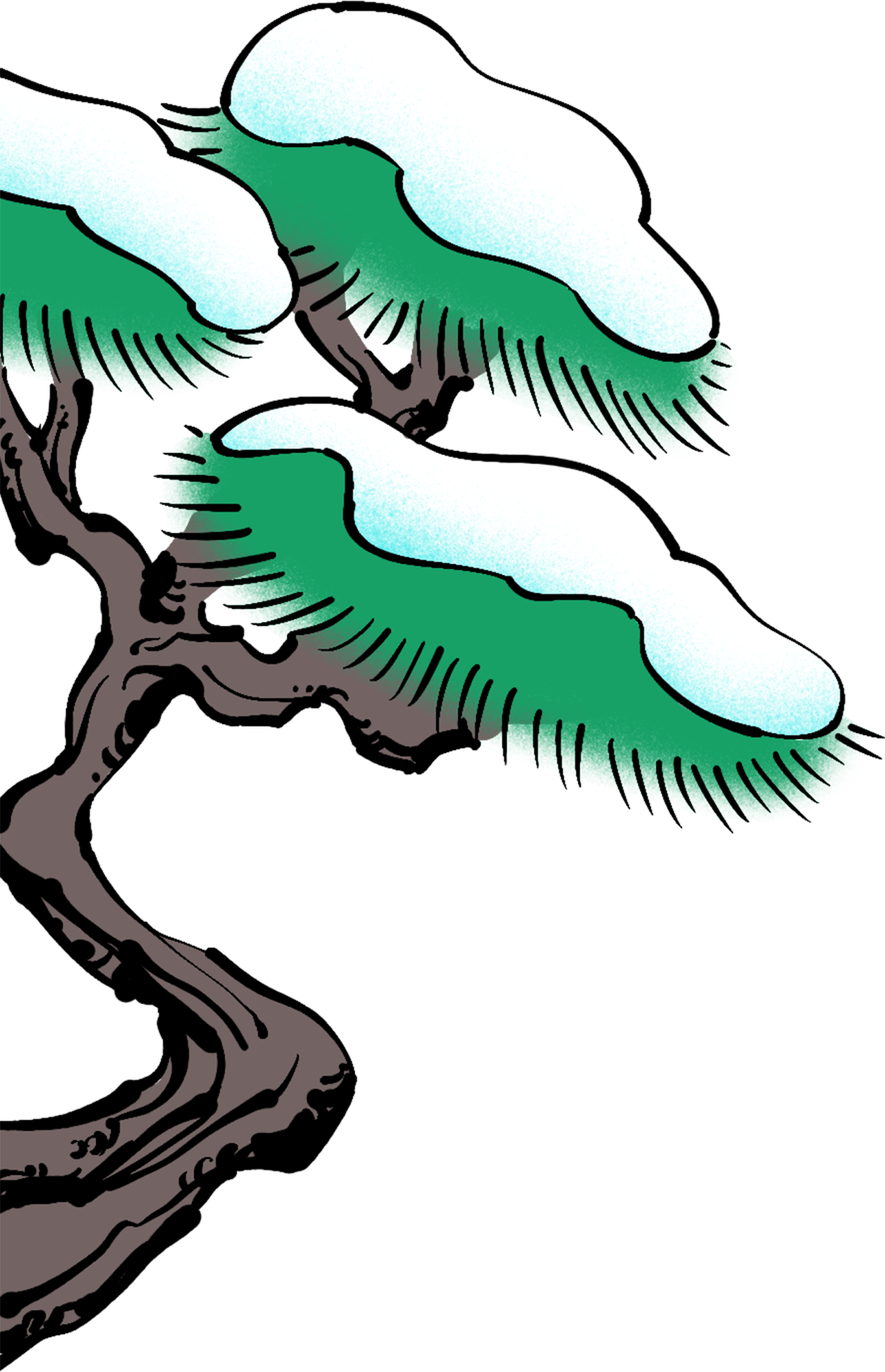 Making Kira Foods Japan's No. 1 Dried Vegetable Store

Kira Foods Manufacturing Unit


Factory Manager

 Mr. Yuya Kamata

Self introduction

As the factory manager, I mainly manage and plan the process from processing to shipping, and coordinate and make arrangements with the raw material team that cultivates vegetables. We also receive requests from other companies that ask us to outsource our work, and have meetings about which vegetables to use and how to cut them.

Encounter with Kira Foods

The president has been my childhood friend since elementary school, and we are very close. When I was 20 years old, I decided to change jobs, and when I was worried that it would be difficult to find a new job, I was invited to work at my company. It's been about 20 years since I started working, but I'm once again realizing the joy of working at Kira Foods. In addition to working hours, I am grateful for the desire to deepen friendships among employees through recreation and other activities, and to genuinely want employees to enjoy their work.

Thought

Our first priority is to deliver safe products to our customers. As a standard for hygiene management, we are working on ISO, which specializes in food risk management. In addition, we are particular about whether the texture and flavor of the vegetables can be preserved when reconstituted in hot water. Kira Foods handles 100% domestically grown vegetables, so we are constantly researching how to dry vegetables while preserving the characteristics of richly flavored domestic vegetables and the different textures of different types of vegetables. Currently, in the dried vegetable industry, freeze-drying, which allows vegetables to return quickly, is becoming the main method, but we follow the old-fashioned method and adopt hot-air drying because it retains more flavor and texture. I am very happy to receive reviews and letters of products that I made with such commitment. I am always encouraged by the voices of customers who say, "It was delicious" and "I will buy it again."

Future with Kira Foods

Dried vegetables are really convenient, but I don't think customers will be able to come up with a pin. But isn't it difficult to prepare vegetables? Washing with water, peeling, cutting, and pre-processing many times in daily cooking is really hard. Root vegetables such as burdock and lotus root, which are especially difficult, can be easily cooked by simply rehydrating them in hot water. By spreading the existence of convenient dried vegetables, we aim to make cooking easier for everyone. Aiming to be the best dried vegetable shop in Japan! !